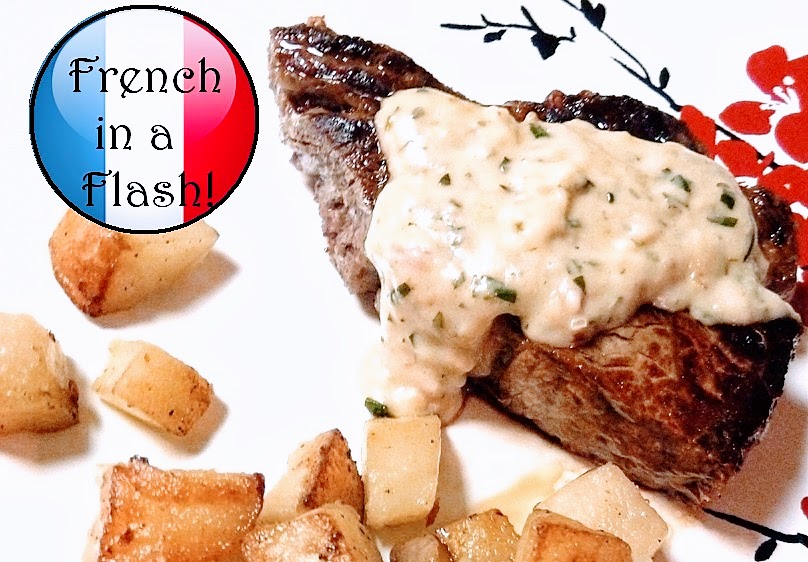 Daisy got her chubby thighs from me, not Shawn.
They look so adorable on her. Not me.
Along with her chubby thighs, I gave Daisy her curly locks, taste for shoes, and need for speed. You'll often catching me, wide-eyed, finger shaking, pontificating how she really must be more patient. Good word that one, pontificate. It carries such a grandiose tone. But, back to what I was saying… Most parents have good intentions and want to help their kids become model citizens. Generous, responsible, patient, conscientious, kind, patient.
But, genes are stronger. Daisy is famously inpatient. She'll just keep repeating her demand like a broken record while watching you scramble to fulfill it. Funny, how we see our own flaws in our children. I'd like to think I was worse than her when I was little and that the years have slowed me down somewhat.

The difference is that you won't find me crying real tears, shrieking, dramatically throwing my head back against the chair, then crying louder because now I'm also in physical pain so agonizing that I neglect to notice Mommy put that slice of bread into my hand ages ago. It really helps if that bread is dipped into Béarnaise. This one is a classic French steak sauce. My sister and I used to make it and eat it just with bread. It's that good.
Fragrant and creamy, with layers of delicate butter, lemon and tarragon, the traditional recipe is typically quite rich and a bit of a chore to make. With some testing, I found the egg yolks can be left out and the prep-time cut to about 5-10 minutes. Fresh shallots and tarragon are best, but the dried versions hydrate very nicely. Our resident French chef (aka Dad) demonstrates our elegantly simple it is to make this rich, luscious concoction.
Quick + Light Béarnaise Sauce
Makes 1 cup, serves 4

Ingredients
1 Tb butter
1 heaping Tb flour
1 small shallot bulb or about 5-6 slices of dried shallots
1 tsp peppercorns
1 Tb fresh tarragon or 1 tsp dried tarragon
Juice + zest of 1/2 lemon
1 cup milk
Salt + pepper to taste


Instructions
If you're using dried shallots, grind them along with the peppercorns in a coffee grinder that you keep specifically for herbs and spices. Do not use a grinder that you use for coffee beans.
If you don't have a grinder, carefully chop the dried shallots to very small bits or bash them with the peppercorns in a mortar & pestle.

If you have fresh tarragon and shallots, chop both and set aside.

Mash a dab of butter with a tablespoon of flour and toast in a small sauce pan.
This is the roux.

When the roux becomes fragrant and nutty,
add the the shallots, pepper, tarragon, lemon juice and zest.
After a smooth paste forms, start adding the milk, a bit at a time, stirring
until it is absorbed.
The consistency is a matter of preference. The sauce should be thick, but
flow nicely.
Finish with salt to taste.
Gently spoon over steak & serve with a crisp salad, fingerling potatoes and crunchy French baguette.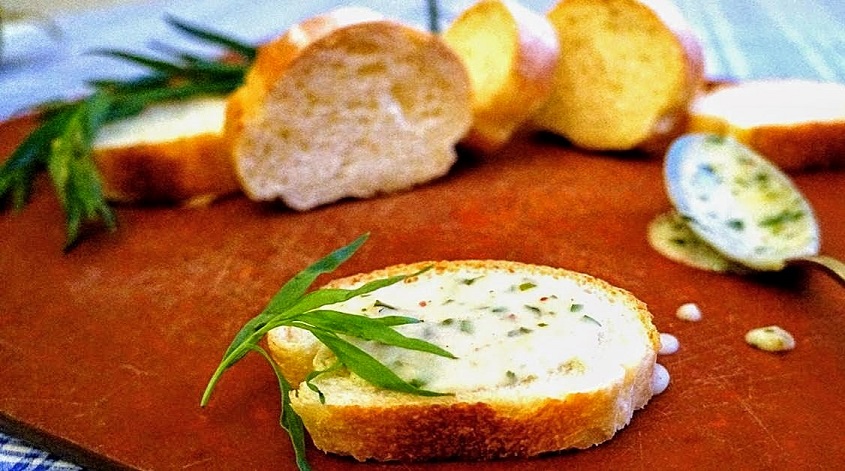 Voila! Bon appetit!
It is very French to draw happiness from simplicity, like a humble piece of bread dipped into sauce.
Making that sauce, however, is anything but simple. The French are famous (or infamous, if you're the one in kitchen) for developing the most complex culinary things.
Tops on my Do-Not-Try-This-at-Home List :
*Soufflés
*Champagne
*Velouté
Normally, Béarnaise joins the lot, but, this recipe is quick and simple, lighter because the yolks are omitted. That means you can eat more of it, because, you will.