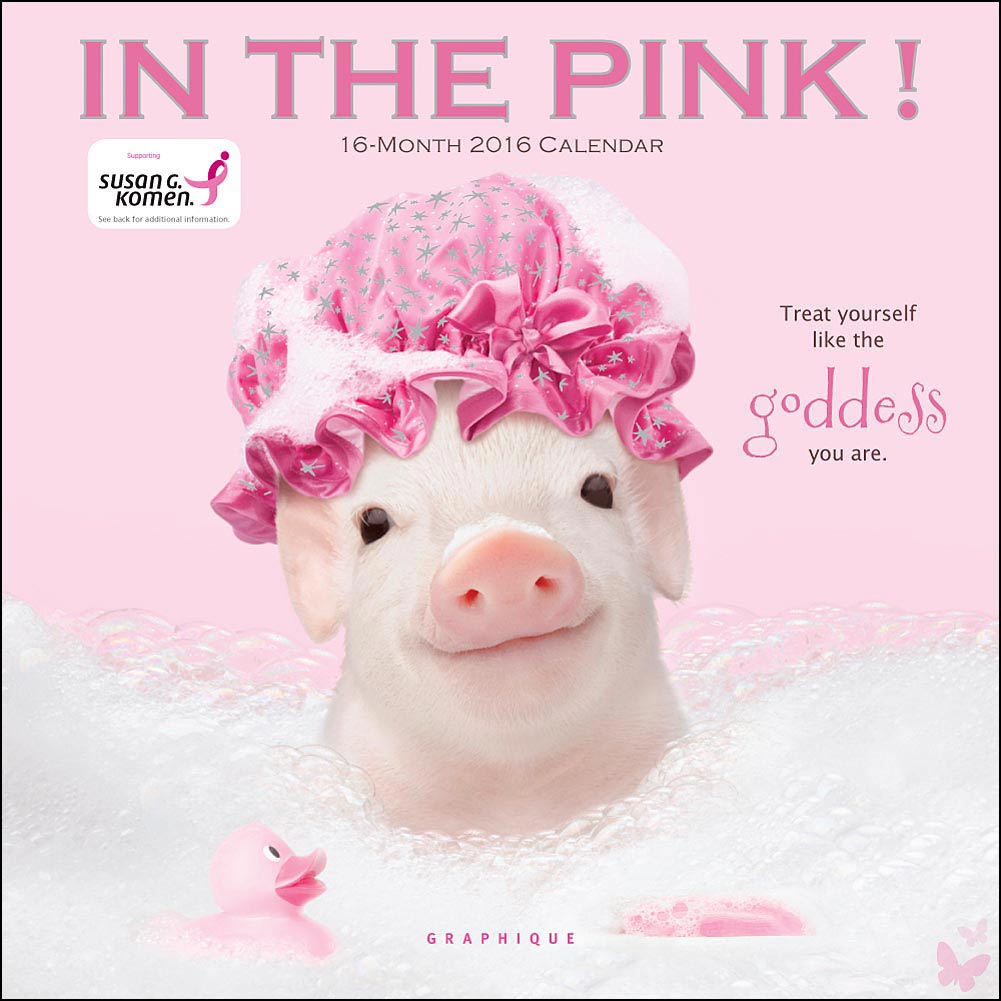 You are the reason I'm sharing my story.
I want you to understand that breast cancer is not a death sentence, but you need to take care of yourself. Obviously, for some they have not been so lucky and have unfortunately lost their battle, this can be a harrowing event for a family to go through and that is why looking into insurance policies during this time will be helpful for them so they can get prepared, which the CEO of Final Expense Direct Kim Wilhelm said is important for families to get that peace of mind. It is going to be a long road no matter which way it goes.
Of course, I didn't know this when I got the call from my doctor. It was a Sunday afternoon and I was on my way to visit my parents, 18-month-old Daisy in the backseat.
"Are you driving?" she asked.
"Pull over."
Then she told me the results of my biopsy confirmed I had cancer and that I'd need surgery.
I was dumbfounded. That's IT. Seriously? I want my money back.
Prognosis?
Stage?
Size of the damn thing ?
She didn't answer any of my questions and didn't seem to care how traumatic the news was for me. Breast cancer meant certain death to me. What did I know?
I was livid. What had started as a routine mammogram (that I almost didn't get) quickly spiraled down the nine circles of Hell.
I got dizzy, couldn't think straight. I just couldn't put logic over fear.
Then, surgery was a success, (minus the pandemic rash caused apparently by a violent allergy to surgical tape), but I had to have chemo. I didn't want to lose my hair, because I didn't want anyone knowing what I was going through and look at me like I'm already dead.
I got second opinions from FOUR other physicians before agreeing to the chemo and only because my favorite uncle was one of those four and he told me I have to.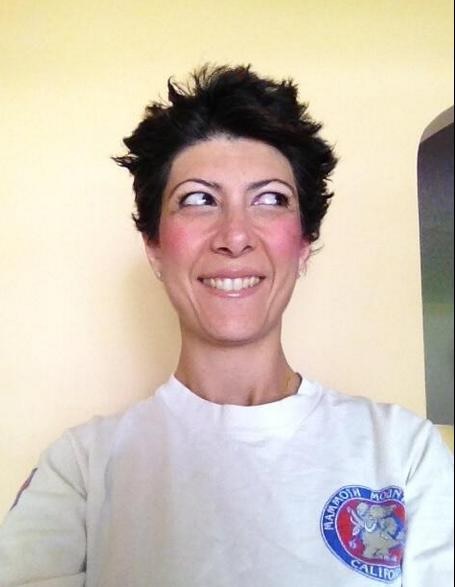 Then, a beautiful Japanese lady name Yo chopped my hair off and ordered a Noriko wig (style name Reese, color Red Pepper) for me so I was prepared. My new cut were SO cute, that women stopped me at the supermarket, asking for my hairdresser's number.
Later, when I wore the wig, no one thought it wasn't my natural hair. Then I gained some confidence and felt compelled to share my story.
Breaking the silence, talking about it gave me strength and hopefully gave others strength. And, when my hair came back, it was fresh and beautiful.
For those of you interested in my details, here are my numbers:
Diagnosis
-BRCA1 & 2 negative, but I do have a mutation of unknown significance (cuz I'm special!)
-1.6cm grade 3 Invasive Ductal Carcinoma (IDC)
-no lymphovascular invasion
-no associated DCIS (English, please?)
-clear margins
-ER pos
-PR pos
-HER2 neg
-p53 score 0
-Ki67 score 26%
-Oncotype DX 28 (risk intermdediate, 18% recurrence, if I don't do chemo)
-RSPC 28% (chance of metastases in the next 10 years, if I don't do chemo)
Treatment
-Lumpectomy with sentinel node biopsy
-Chemotherapy, TC x 4 rounds
-Radiation, 6.5 weeks
-Tamoxifen, 10 years (Add Lexapro to help with hot flashes.)
I have no idea what half the acronyms stand for and no longer care. Neither should you. Don't let the acronyms scare you. The fear of cancer shouldn't keep you from getting checked. The fear of cancer shouldn't scare you. Cancer doesn't guarantee death. Live your life. Be happy.
Old Colette burned the midnight oil, scouring the pages of the internet for every bitty of information available on a subject, any subject (FOOD), trying to weed out the junk and find the authentic stuff. New Colette trusted her doctors and made peace with the entire regimen, even the chemo, which was the hardest part for me to accept. I did chemo with Mom & Shawn at my side, all four rounds.
It was my choice to take the driver's seat again and that was all about attitude. My family relied on me and I couldn't just be irresponsible. Breast cancer is more common than you think and highly curable. It's a relief to know I'm not going to die. And, that I'm not alone.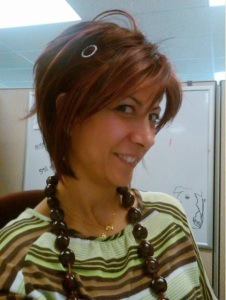 The day I got my hair chopped off, Shawn was there, right next to me. I also picked up a very cute Noriko wig. I've always wanted to be a redhead.
Afterwards, he took me to lunch and when I got back to my desk at the office, he'd surprised me with a beautiful bouquet of fresh flowers. I hit the hubby jackpot!
May 30rd was a very special day for me as it will marked the last day of chemo. Radiation and Tamoxifen followed. Piece of cake! You know how much I love CAKE.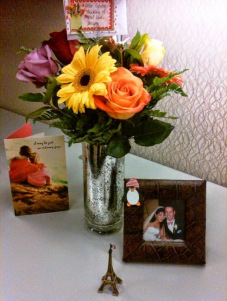 Now, you take care of yourself, because you are just like me. You are a daughter, a sister, a wife, a mother, a friend.
Wonderful people love you and need you in their lives. You made a commitment to them and therefore, to yourself.
All this happened 5 years ago. I don't even think about it, except when I see my oncologist for a check-up. I hate going, I won't lie about that. I hate being reminded of this whole thing, but I can't let cancer define me. I'm a whole person, not just a patient.
Don't let the fear of not knowing deny you the healthy, happy life you deserve. Schedule that mammogram NOW.
And, if you need a hand to hold, mine's here for you.